The Devil's Bird, Ornithomancy
Museum of Contemporary Art Taipei. 2019
Curated by Cheng Shao-Hung
Virtual reality experience accessed through Oculus VR goggles, incendiary red lighting system over corridor and room, C-type archival print photograph mounted and framed on aluminium. VR developer: Alejandro Escobar
13 x 2.1m & 3 x 3m
An interspecies virtual reality oracular experience accessed through a pair of VR Oculus. The project situates the history of the Taiwanese Truku Indigenous tribe and their connection to the Sissil bird through ornithomancy – oracular reading of a birds movement and song, as a historically useful way of thinking around non-western ways of relating to the natural world. The VR experience is set in a room and corridor where the viewers' bodies get bathed in vibrant red light. A long history of ornithomancy erasure has been taken place in Taiwan by various groups including Evangelical communities, who have associated the bird to the satanic and with this creating a fear of bird contact for the Truku. The installation explores, a digital pathway towards the reactivation of an interspecies indigenous ecology of knowledge, magic and communication.
Short clip from VR experience
Incendiary red lights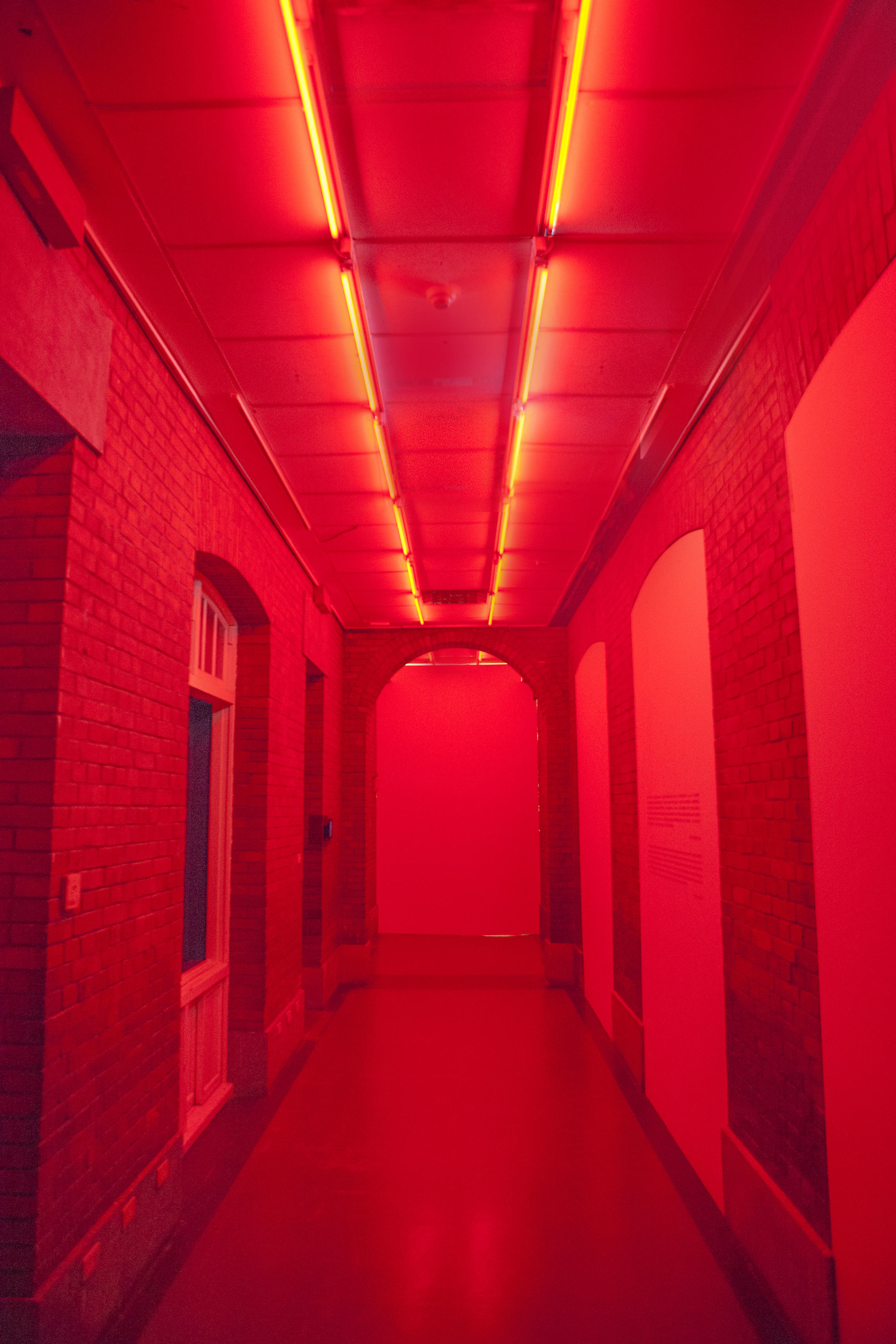 Still from Virtual Reality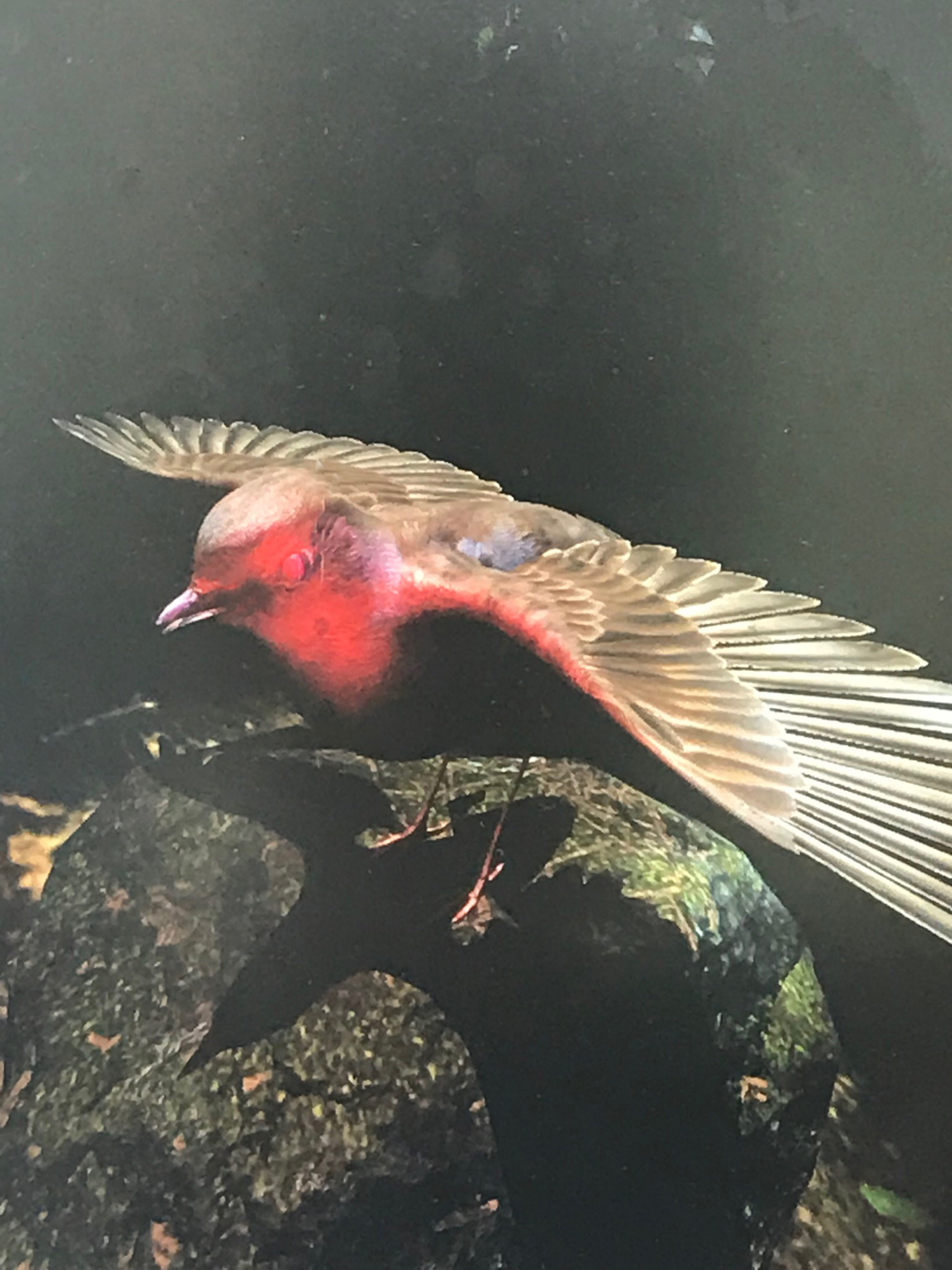 Installation view. Oculus – room with incendiary red lights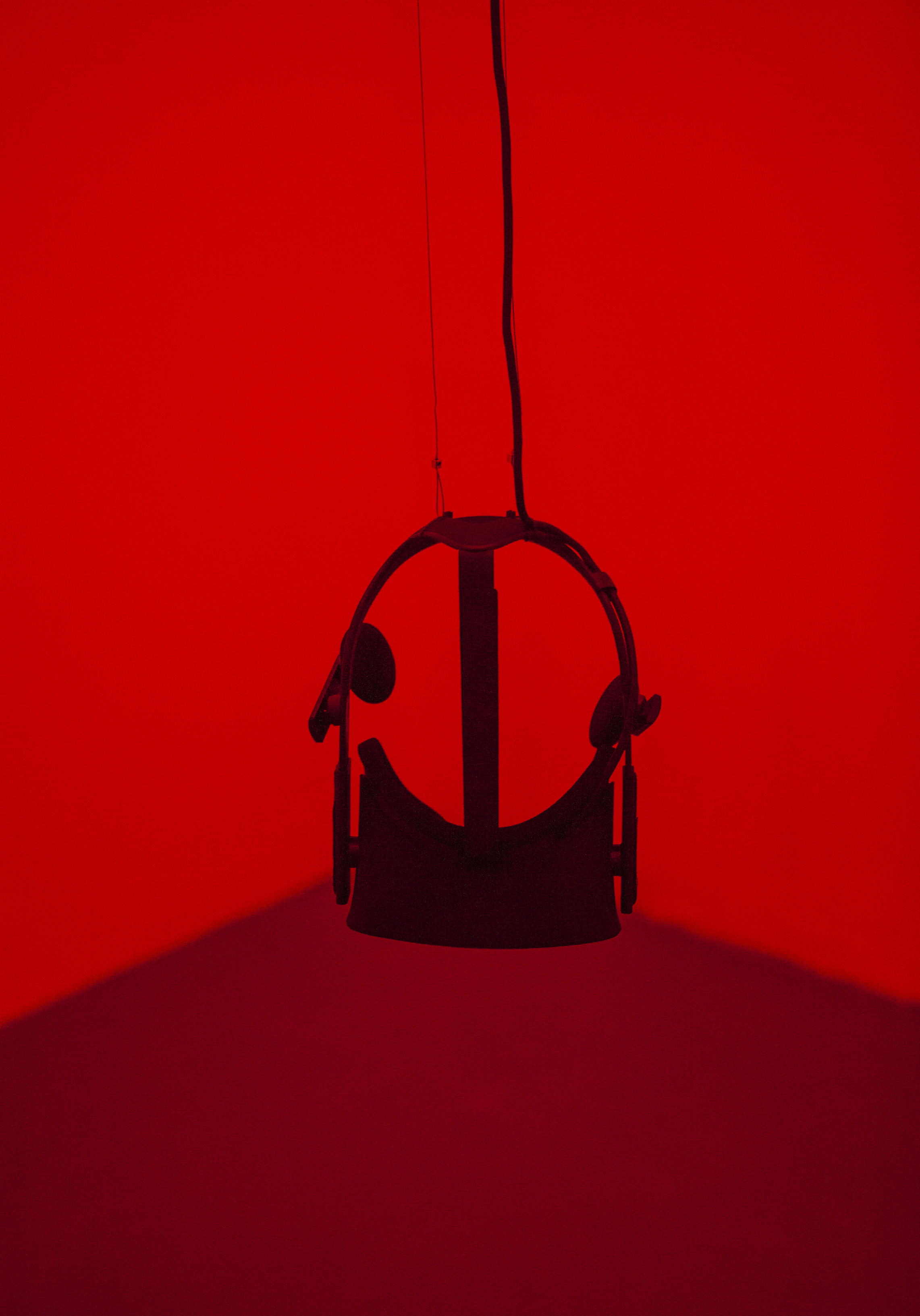 Still from Virtual Reality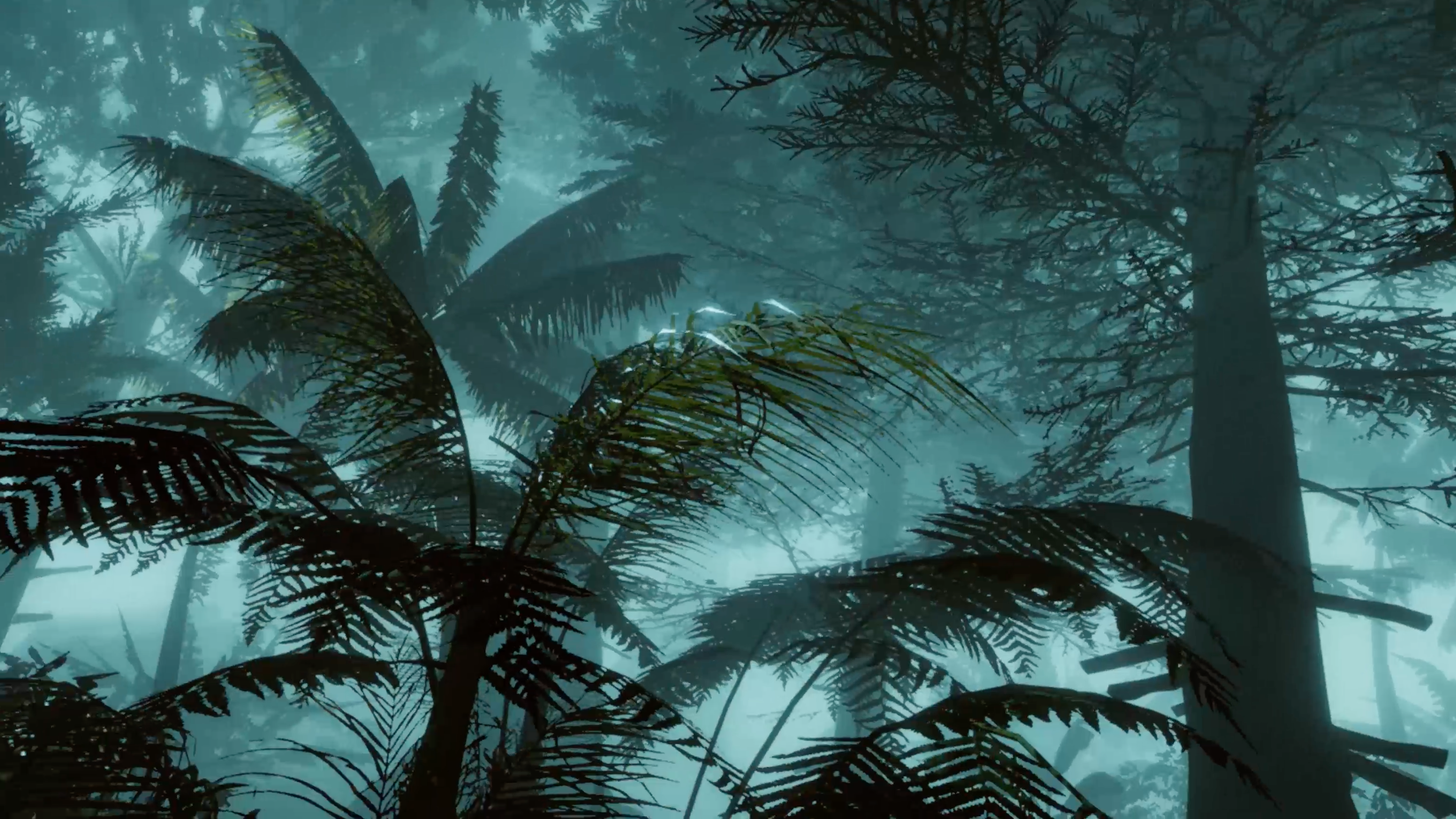 Still from Virtual Reality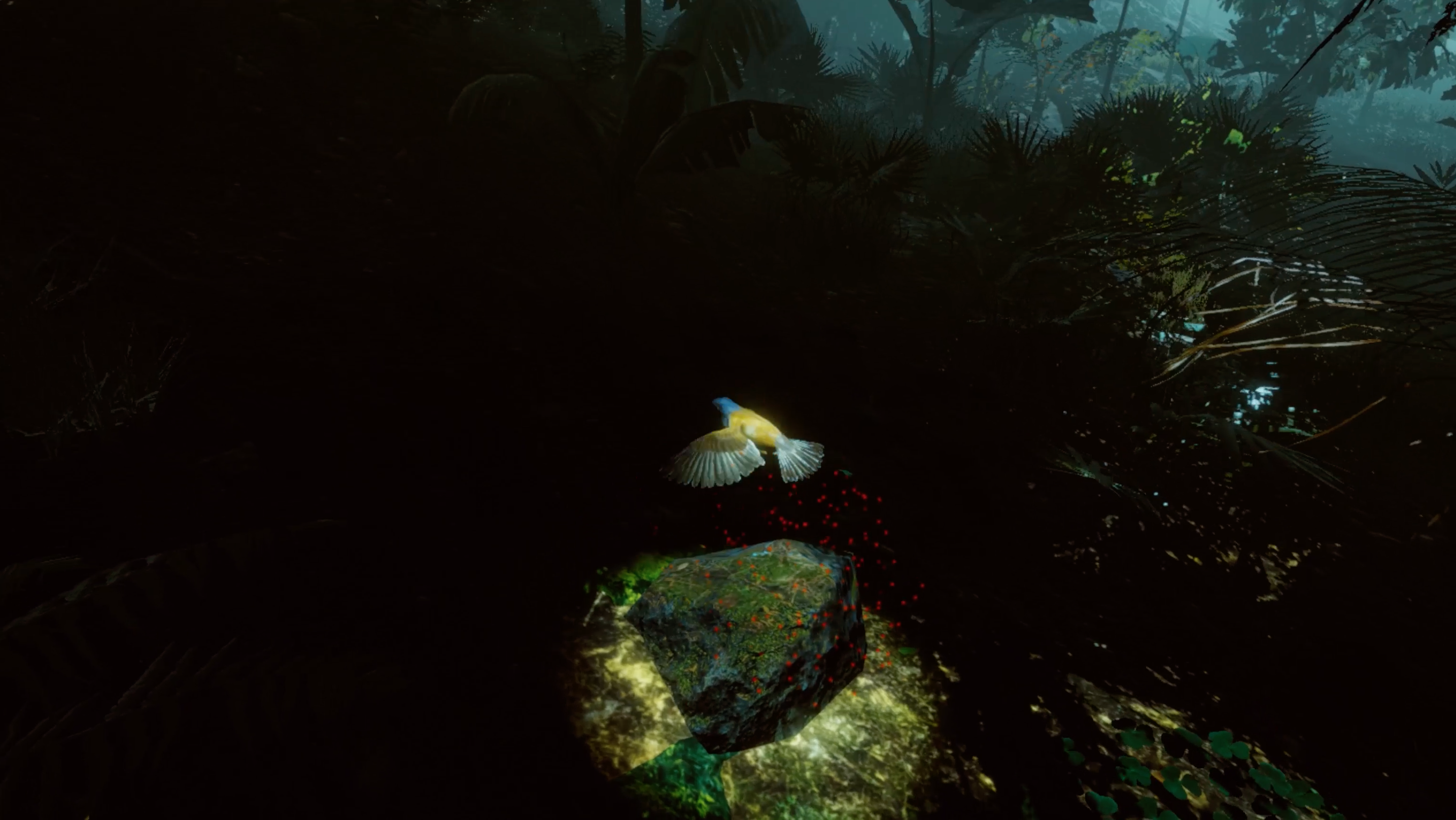 Installation view. Room with Incendiary red lights
Still from Virtual Reality
Still from Virtual Reality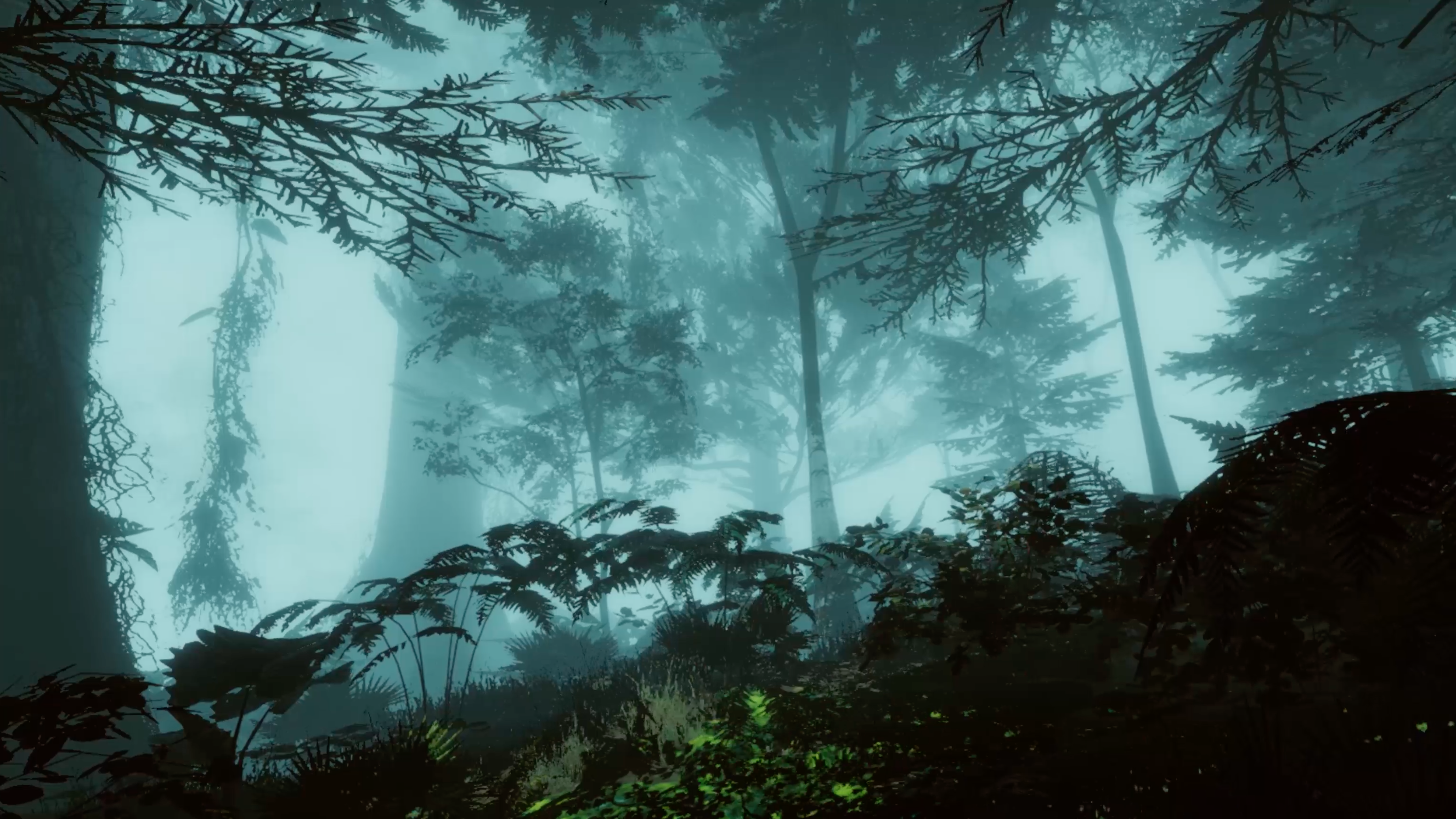 Incendiary red lights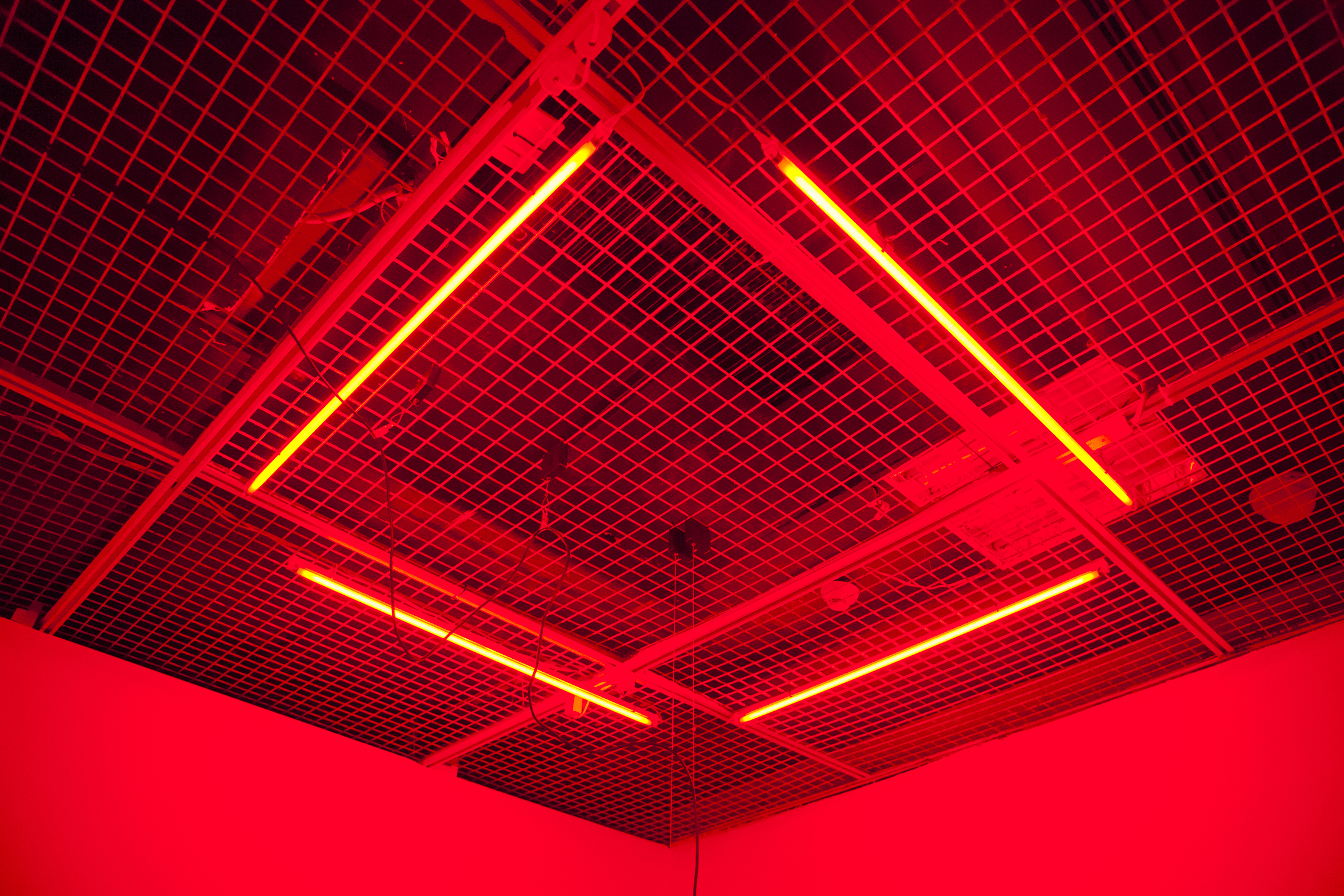 Sissil, The Devil's Bird
Photograph, 89 x 67 cm. C-Type Archival Print mounted on aluminium with burnt gold aluminium frame